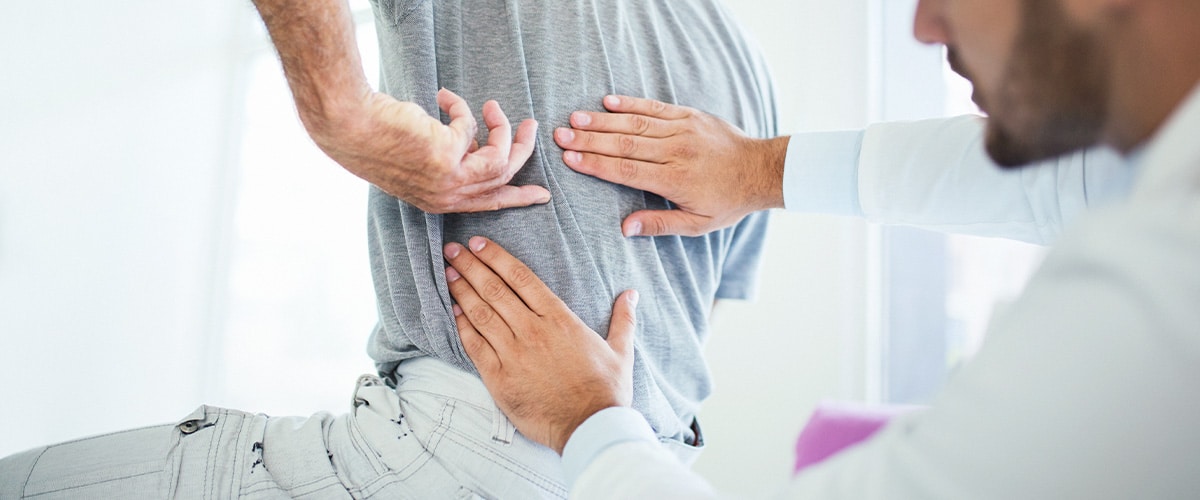 People with complex regional pain syndrome (CRPS) face many difficulties. The first and most obvious problem is the pain itself, which can occur in various parts of the body and is excruciating and unrelenting. Second, people with CRPS must cope with having an uncommon disorder that members of the medical community often overlook, misdiagnose or fail to treat appropriately.
Many cases of CRPS arise out of injuries sustained in vehicle accidents, pedestrian accidents, construction accidents, on-the-job accidents and slips and falls. There is no cure, but proper treatment can result in temporary or permanent remission. Unfortunately, those who do not receive appropriate care may find that their CRPS is irreversible.
Monge & Associates are dedicated to assisting CRPS sufferers to obtain money to help with the financial burdens incurred as a result of their condition. If you believe your CRPS was triggered by an accident or medical mistake, call our firm or fill out our online contact form for a free consultation.
Our firm offers a satisfaction guarantee. If you are not 100 percent satisfied with our services during the first 30 days after hiring our firm, your case file will be returned to you with no questions asked.
Here's another guarantee to you: If we don't win, you won't pay.
The attorneys of Monge & Associates represents clients in Atlanta, Decatur, Lithonia, College Park, East Point, Stone Mountain, Norcross, Conyers, Riverdale, Duluth, Fayetteville, Loganville and throughout Georgia and the Southeast.
THE MYSTERY OF CRPS
CRPS, which until recently was called reflex sympathy dystrophy syndrome (RSD), is a chronic pain condition that typically occurs in the arms, legs, hands or feet. The onset of symptoms commonly begins after an injury to the tissues, nerves and bones of the affected limb, and is characterized by a continuous and intense pain that is out of proportion with the severity of the injury.
Although chronic pain disorders such as CRPS have been documented for years, doctors and researchers have never been able to pinpoint a specific cause. That's why many lawsuits alleging the onset of CRPS following an accident or injury are often dismissed in courts, citing a lack of proof. But those who suffer from CRPS are living proof of the disease every day as they struggle to manage their debilitating symptoms, such as:
Chronic pain that gets worse over time;
Burning and tingling in the affected limb;
Increased skin sensitivity;
Dramatic changes in skin color (blotchy, purple, pink or pale red);
Changes in skin texture (shiny and thin, excessively sweaty);
Changes in hair growth;
Cracked, brittle or grooved nails;
Swelling and stiffness in affected joints;
Muscle atrophy (withering);
Spasms;
Inability to move;
Involuntary contraction of muscles and tendons that flex joints;
Softened bones.
Physicians have found that most incidences of CRPS seem to arise out of forceful trauma to the body, such as accidents that result in crush injuries, fractures and amputation of the affected body parts. However, the Mayo Clinic reports that occurrences of CRPS have also been noted among patients who have had surgery, heart attacks, strokes, infections and even something as simple as a sprained ankle.
Researchers continue to looks for ways to isolate the cause of CRPS. Current theories suggest that the injuries cause changes in how the pain receptors of the sympathetic nervous system operate. Other research postulates that the physical trauma triggers an immune response in the body, which would account for the swelling, redness and change in skin temperature.
DIFFERENT TYPES OF CRPS
Until 1995, CRPS was also called reflex sympathy dystrophy syndrome (RSD). However, the
International Association for the Study of Pain changed the terminology to separate the disorder into two parts:
Type 1, CRPS I or RSD: This form of the disorder arises out of an injury or illness that did not directly damage the nerves in the affected limb. Around 90 percent of patients have Type 1, according to the Mayo Clinic.
Type 2 or CRPS II: Once called causalgia, this form of CRPS is attributed directly to a nerve injury.
TREATMENT OPTIONS AND MEDICAL ERRORS
Since there is no known cure, most treatment of CRPS focuses on managing pain symptoms. Often this occurs with a combination of therapies, including:
Medications, including topical analgesics, antidepressants, corticosteroids and opioids;
Physical therapy;
Occupational therapy;
Psychotherapy;
Biofeedback;
Nerve blocks;
Spinal cord stimulation;
Intrathecal drug pumps.
Proper and timely treatment may control CRPS pain permanently. If the condition goes untreated, however, the symptoms may be irreversible and lead to lifelong pain that can diminish the patient's quality of life by leaving them with a permanent disability.
Sadly, many doctors or healthcare providers fail to notice the signs of CRPS until it is too late. Sometimes physicians think the patient's complaints are psychological rather than physiological in nature and do not prescribe the right medications or fail to provide adequate referrals to specialists. That could mean years of wasted time that ultimately worsens the CRPS symptoms.
If these or similar oversights have happened to you, you may have a legal claim against a negligent healthcare provider for the cost of medical bills, lost wages, lost earning capacity, pain and suffering, various therapies and the cost of life care planning.
ARE YOU SUFFERING FROM CRPS? CONTACT OUR CRPS ATTORNEYS NOW
If you developed CRPS after an accident or medical treatment, it is possible that someone else is to blame for your condition. Contact our legal team by calling or by completing our online contact form. Our accident and injury lawyers will work aggressively to make sure you receive the compensation you deserve.
Our consultations are free, and there is no fee for our services unless we win your case, either by settlement or by trial.
The attorneys of Monge & Associates represents clients in Atlanta, Decatur, Lithonia, College Park, East Point, Stone Mountain, Norcross, Conyers, Riverdale, Duluth, Fayetteville, Loganville and across Georgia and the Southeast.