Personal Injury Lawyer In Athens, Georgia
115 Sycamore Dr., Suite 360
Athens, GA 30606
In many ways, an accident can be devastating. Whether you've broken a bone in a car accident, hurt your back in a slip-and-fall, or suffered any number of personal injuries, a personal injury lawyer can help. 
Following a personal injury, it can be challenging to adapt to the new physical restrictions of your recovery. You may have hospital or doctor's bills—a financial stressor made worse by time away from work. Finally, dealing with the emotional consequences of knowing your accident was caused by the carelessness of another can leave you despondent.
Fortunately, a personal injury lawyer can help you take action. By filing a civil suit against the at-fault party, you could recover damages for your injuries. The process can be challenging, however—between investigating your case, filing paperwork on time, and even negotiating a fair settlement with the insurance company. Let our Athens GA personal injury lawyer review your case.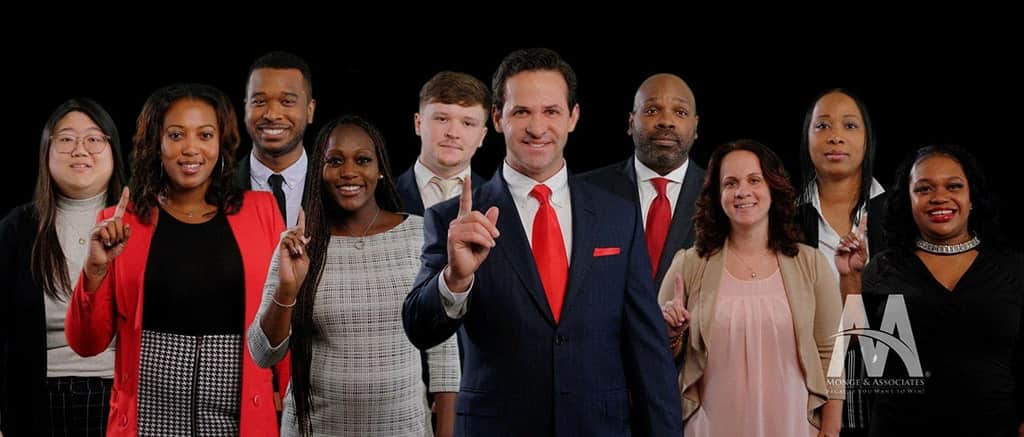 Personal Injury Claims: The Basics
The term "personal injury" refers to a broad range of physical damages suffered as a result of an accident. The degree of personal injuries varies from minor to severe. Injuries may also be classified as temporary or permanent, or complete or partial, depending on what limitations they may have on your ability to work or care for yourself. Here are some examples of personal injuries:
Brain injury
Broken or fractured bones
Back, spinal cord, or lumbar injury
Burns
Lacerations
And others
Also known as tort law, personal injury law is a component of civil law intended to protect you in the event your property or you have been injured by someone else's action, and in some cases, inaction. The core of personal injury law is negligence and damages: to file a successful claim, it is necessary to prove that another party acted negligently, thereby causing your damages.
Athens GA Personal Injury Lawyer
What can you expect from filing a claim? When you suffer a personal injury as a result of the negligence of another party, you can file a claim to seek damages from that person or group. The extent of damages that may be available to you in a personal injury lawsuit depends largely on the nature and extent of the losses you've endured. In the past, personal injury victims were successful in presenting claims for damages of both monetary and non-monetary value. Some of these may include:
Temporary or permanent disability 
Medical bills, including emergency fees and bills for ongoing treatment 
Loss of income
Pain and suffering
Loss of enjoyment of life
Property damages
Punitive damages
It is often difficult to determine the true value of a personal injury claim. Speaking to a trusted doctor will not only help you determine the best treatment for your injuries, but will also give you an outline of your medical expenses. Using your treatment costs as the starting point, retain the services of an experienced personal injury lawyer to pursue civil discovery on your behalf.
Call to find out how much winning your case is worth.

800-421-0174