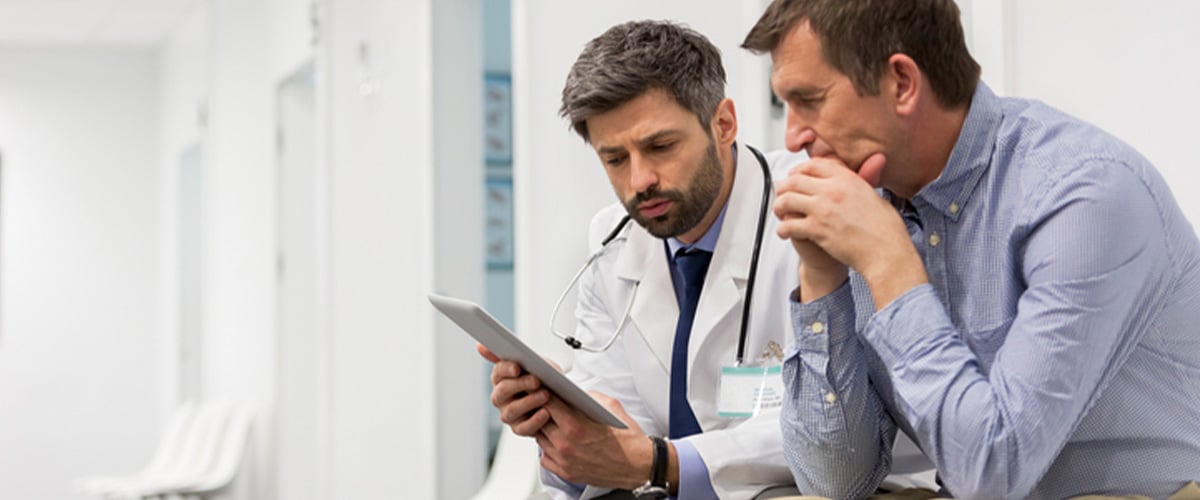 On January 31, 2014, the Food & Drug Administration (FDA) announced that they were investigating the increased risk of heart attack, stroke and cardiac death related to Testosterone Replacement Therapy use. Testosterone Replacement Therapy was approved by FDA for relief of symptoms from deficiency or absences of endogenous (naturally produced by the body) testosterone, primary hypogonadism and hypogonadotropic hypogonadism. Testosterone Replacement Therapy products are available in a wide variety of forms such as gels, pills, shots or even patches that are applied to the skin or gums.
An astronomical amount of money has been spent on advertising by pharmaceutical companies to encourage men to talk to their doctors about the possibility of Testosterone Replacement Therapy for the treatment of low testosterone (low T), decreased sex drive, depression or erectile dysfunction.
If you or a loved one has been injured by taking Testosterone Replacement Therapy, contact us today for a FREE consultation to find out what your rights are.
Our Dangerous Drug Lawyers Can Help You
Any of the following Testosterone Replacement Drugs could be harmful and can subject men using them to serious side effects, including heart attack, stroke and even death.
AndroGel®
Androderm®
Android 10®
Android 25®
Axiron®
Fortesta®
Bio-T-Gel®
Delatestryl®
Depo-Testosterone®
Methyltestosterone®
Striant®
Testim®
Testopel®
Testosterone
Cypionate®
Enanthate®
Testred®
Have your or a loved one been injured due to side effects of using Testosterone Replacement Therapy? Find out if you have a claim today by calling us at .
AndroGel is a registered trademark of AbbVie and is used here only to identify the product in question. Androderm is a registered trademark of Watson and is used here only to identify the product in question. Android 10, Android 25 and Testred are registered trademarks of Valeant Pharmaceuticals International and are used here only to identify the products in question. Axiron is a registered trademark of Eli Lilly and Co. and is used here only to identify the product in question. Delatestry, and Fortesta are registered trademarks of Endo Pharmaceuticals and are used here only to identify the products in question. Methyltestosterone is a registered trademark of Impax Laboratories Inc. and is used here only to identify the product in question. Striant and Testopel are registered trademarks of Actient Pharmaceuticasls LLC and are only used here to identify the product in question. Testim is a registered trademark of Auxilium Pharmaceuticals Inc. and is only used here to identify the product in question. Testosterone Cypionate is produced by Paddock Pharmaceuticals, Sandoz, Mylan Pharmaceuticals, Actavis (formerly known as Watson Pharmaceuticals), Bedford Laboratories, Hikma Pharmaceuticals and Sun Pharmaceutical Industries Ltd. and is only used here to identify the product in question. Testosterone Enanthate is produced by Paddock Pharmaceuticals, Mylan Pharmaceuticals, Actais (formerly known as Watson Pharmaceuticals) and Hikma Pharmaceuticals and is used here only to identify the product in question