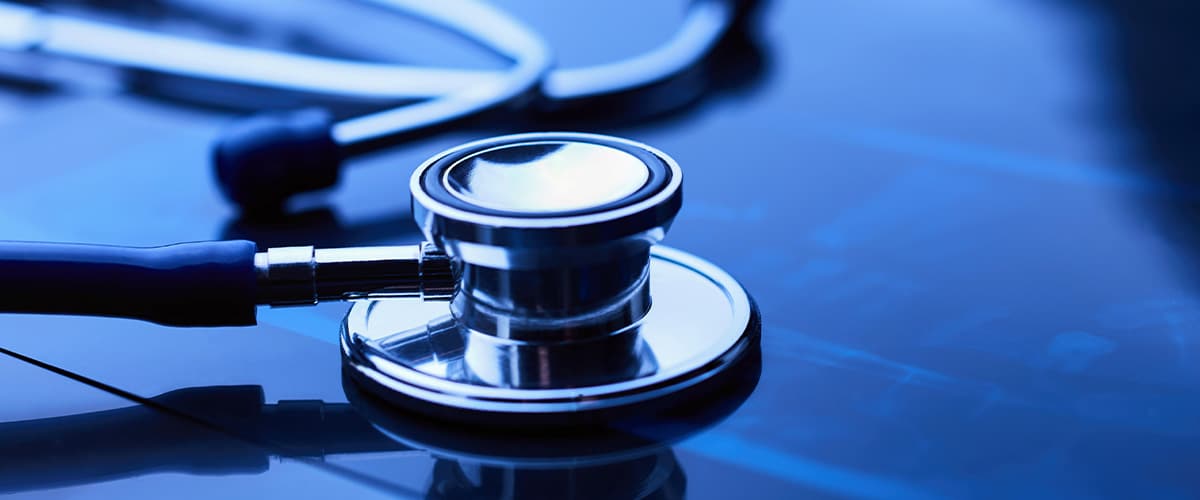 The Atlanta complex regional pain syndrome lawyers at Monge & Associates are dedicated to helping CRPS sufferers in Georgia obtain money to help with the financial burdens of their condition.
Complex regional pain syndrome (CRPS) is a chronic condition marked by pain and eventual loss of use of the affected limb. It is an uncommon disorder. Doctors often overlook, misdiagnose or fail to treat it. CRPS is also known as reflex sympathetic dystrophy (RSD). It arises out of injuries suffered in slips and falls, vehicle accidents, pedestrian accidents, construction accidents and other on-the-job accidents. There is no cure. However, early treatment can result in temporary or permanent remission.
If you have symptoms diagnosed as CRPS or RSD that you believe were triggered by an accident or medical mistake, call the attorneys of Monge & Associates or fill out our online contact form for a free consultation.
WHAT IS COMPLEX REGIONAL PAIN SYNDROME?
Complex regional pain syndrome (CRPS), which is also called reflex sympathetic dystrophy (RSD), is a chronic pain condition. It typically occurs in the arms, legs, hands or feet. Its symptoms commonly begin after an injury to the tissues, nerves and bones of the affected limb. These symptoms are characterized by a continuous and intense pain sometimes described as a "shooting pain."
Symptoms of this progressive affliction include:
Chronic pain that gets worse over time
Burning and tingling in the affected limb
Increased skin sensitivity
Excessive sweating
Changes in skin color and texture (shiny and thin)
Changes in hair growth
Cracked, brittle or grooved nails
Softened bones
Swelling and stiffness in affected joints
Spasms and involuntary contraction of muscles and tendons
Muscle atrophy (withering)
Inability to move
In 1995, the International Association for the Study of Pain changed the terminology to separate the disorder into two parts:
Type 1, CRPS I or RSD – This form of the disorder arises out of an injury or illness that did not directly damage the nerves in the affected limb. Around 90 percent of patients have Type 1, according to the Mayo Clinic. Type 1 is also called Sudeck's atrophy, reflex neurovascular dystrophy (RND) or algoneurodystrophy.
Type 2 – Once called causalgia, this form of CRPS is caused by a nerve injury.
Most incidences of CRPS arise from physical trauma, such as accidents, that result in crush injuries and bone fractures. The Mayo Clinic also reports CRPS has afflicted patients after surgery, heart attack, stroke, infection and even something as simple as a sprained ankle.
Since there is no known cure, most treatment of CRPS focuses on managing pain. Anti-inflammatory drugs and pain killers help in the early stages of CRPS. Exercise helps damaged muscles. Other therapies include injecting nerve blocks (anesthetics) or severing certain nerves (surgical sympathectomy). They also include implanting pain medication pumps (intrathecal drug pumps) and using spinal cord stimulation devices.
In many cases, CRPS causes lifelong pain that eventually leaves the victim permanently disabled. Because CRPS is poorly understood, many doctors fail to recognize the signs of CRPS until it is too late for treatment to provide much help. Sometimes physicians think the patient's complaints are psychological and fail to prescribe proper medication or make adequate referrals to specialists. That could mean years of wasted time that allows CRPS symptoms to become worse.
If these or similar oversights have happened to you, you may have a legal claim against a negligent healthcare provider for the cost of medical bills and ongoing therapy, lost earning capacity, and pain and suffering.
CONTACT OUR ATLANTA COMPLEX REGIONAL PAIN SYNDROME LAWYERS
If you developed CRPS after an accident or medical treatment, you may have a right to workers' compensation and/or compensation for your pain, suffering and medical expenses. Contact the Atlanta Complex Regional Pain Syndrome lawyers at Monge & Associates by calling or by completing our online contact form.
We represent clients in Atlanta, Decatur, Lithonia, College Park, East Point, Stone Mountain, Norcross, Conyers, Riverdale, Duluth, Fayetteville and Loganville, and across Georgia and the Southeast. Our consultations are free, and there is no fee for our services unless we win your case, either by settlement or by trial.