Working With The Right Georgia Wrongful Death Lawyer is Critical to Your Case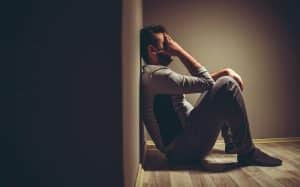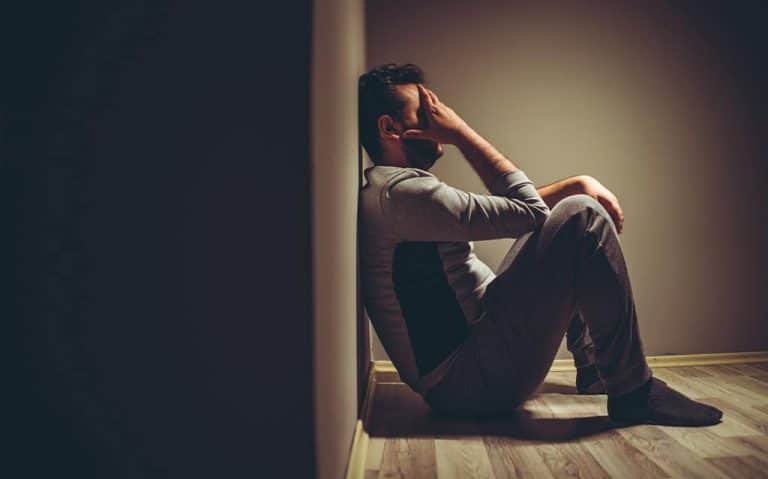 Our skillful team of wrongful death attorneys at Monge & Associates will guide you through of the legal process step-by-step. Remember, this is our job and we work with the legal system every day. So, once you sign on as a client of ours, we do immediately being to work on your case. We will investigate the circumstances of the death, hire expert witnesses to testify on your behalf, and collect all of the possible evidence to support the your case.
After compiling all of the information, our team will show exactly how the other party's actions (or in some cases, inactions) led to the death of your family member. Some common instances that may lead to a wrongful death suit include the following:
Medical Malpractice
If a medical professional's actions fall below the medical standard of care, they may be liable for any issues that arise as a result. Some examples include medication errors, surgical errors, or subpar post-operative care. Doctors, nurses, and care assistants can all be liable, contact a Georgia medical malpractice attorney to get the justice you deserve.
Car and Truck Accidents
A driver operating a vehicle negligently can have severe consequences for other drivers, passengers, or pedestrians. While some causes of negligence seem obvious, like driving under the influence of drugs or alcohol, others are less clear, like driving while too tired or while being distracted. If you are injured in an accident, our Georgia drunk driving accident lawyer will guide you through the legal process and assess your claim.
In some cases, negligence will be recorded in an accident report. Wrongful death is a different suit than a car accident – make sure you are clear on which one is the right fit for your case.
Industrial or Construction Site Accidents
If machinery isn't maintained properly, it can malfunction and cause harm to workers or bystanders. In addition, construction companies are responsible for protecting passers-by from the hazards at a site. They may be liable if harm comes to a person on their site.
Slip and Falls
A poorly maintained home, workplace, or public space can present a slip and fall hazard. While it may not be likely, a fall can cause a traumatic brain injury and lead to death. The property owners who were responsible for maintaining the area could be liable in that case.
Defective Products
Automobile recalls, dangerous children's toys, and unstable furniture are all examples of products that could lead to a wrongful death. If the manufacturer of the product is found to be negligent, you may be able to pursue a claim.
Exposure to Toxicity
Inadequate testing or cut corners in a company's process can cause situations where consumers are unknowingly exposed to harmful chemicals or other products. As with defective products, a negligent manufacturer may be liable in a wrongful death suit.
Nursing Home Abuse or Neglect
Elderly people are particularly vulnerable to abuse and neglect, as they are often unable to take care of themselves. Unfortunately, those in a position of power over nursing home residents may abuse that power. Examples of this include poor hygiene, physical or verbal abuse, medication errors, abuse from another resident, inadequate supervision, or financial abuse.
Your lawyer will negotiate with the liable party and/or their insurance company. In some cases, they may be able to settle out of court. Otherwise, your lawyer will help you file a lawsuit.
Fees and Costs of Hiring a Georgia Wrongful Death Lawyer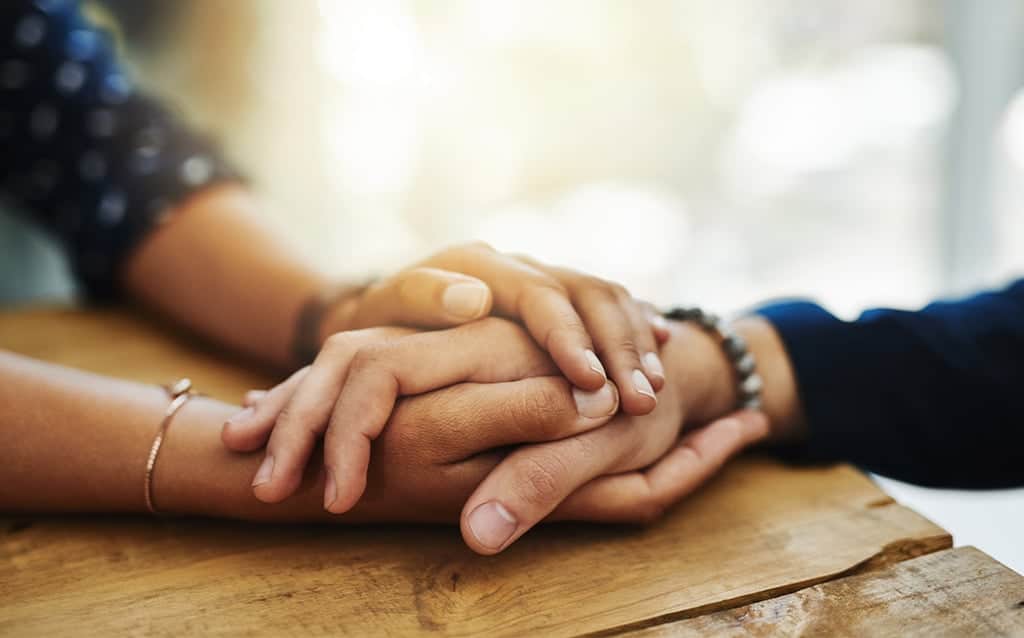 It is common for wrongful death lawyers to operate on a contingency fee basis. This means that your lawyer is paid out of the compensation you receive upon winning the wrongful death suit. However, every firm is different. It is a good idea to reach out ahead of time or check a specific firm's website to get a better idea of what they may charge.
Contingency fees vary between states and firms. In Georgia, a contingency fee must be agreed upon and placed in writing ahead of time. This agreement must state the percentage(s) due to the attorney in the event of a settlement, trial, appeal, or litigation, as well as any other expenses accrued. This rule ensures that you will be certain of the fees you will owe before you even officially file the suit.
The death of a loved one is a painful time for a family. Although a lawsuit won't bring back your family member, it may bring some comfort to know that the liable party was held responsible. A suit will also compensate you for the lost income and for the suffering of losing someone close to you.
Wrongful death lawyers are trained in how to best help you receive a fair settlement and ensure that you can navigate the complexities of the legal system. They are a great resource to seek out as soon as you believe you have a wrongful death suit.
Monge and Associates is a Georgia-based law firm with experience in wrongful death suits. Their team of lawyers is well-equipped to help you navigate this difficult time and seek compensation for the death of your loved one. If you would like to pursue a wrongful death suit, contact Monge and Associates through their website or over the phone for a free consultation.
Death is Always a Tragedy to Those Close to the Deceased
In many cases, they may want to see some sort of justice brought against those they view as responsible. While this isn't always possible, as no one may be at fault, in some instances a wrongful death suit may be an option and the need for a Georgia wrongful death lawyer is pertinent.
A wrongful death action is a civil suit brought against a person who knowingly or negligently caused the death of another person. This type of suit can be brought against someone who is facing criminal charges for the same act. Even if they are not found guilty of criminal charges, they may be found liable for the wrongful death suit due to the lower burden of proof. The damages associated with a wrongful death suit are intended to compensate for lost financial support (such as if the deceased was the main provider for the family) and/or suffering caused.
In Georgia, the family of the deceased may file a claim for the full value of the life of the deceased. Generally, a spouse is the one to make the claim. If there is no spouse or no surviving spouse, any surviving children may file a claim. If the decedent had no spouse or children, commonly if the decedent was a child, then a parent or guardian may make the claim.
The "full value of the life" mentioned in the Georgia Wrongful Death Act includes two parts: the tangible, like the money the decedent would have earned, and the intangible, which includes relationships, family, and reasons for living. It is common for the family of the deceased to also bring claims on behalf of the deceased and their estate, such as compensation for any pain and suffering the decedent may have experienced.
When to Hire a Georgia Wrongful Death Lawyer
Generally, a wrongful death suit must be filed against the at-fault party no later than two years after the event. However, this timeframe may vary depending on the nature of the claim. The best practice is to contact a lawyer as soon as possible after the death of a person if you believe you have a claim.
Liability issues can be complex, especially when more than one party is involved. Beyond liability, the distribution of any damages awarded can be tricky as well. A lawyer can help with all of these issues. An experienced lawyer will be familiar with local, state, and federal laws and the type of evidence required for a case.
Choosing The Right Georgia Wrongful Death Lawyer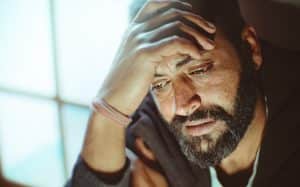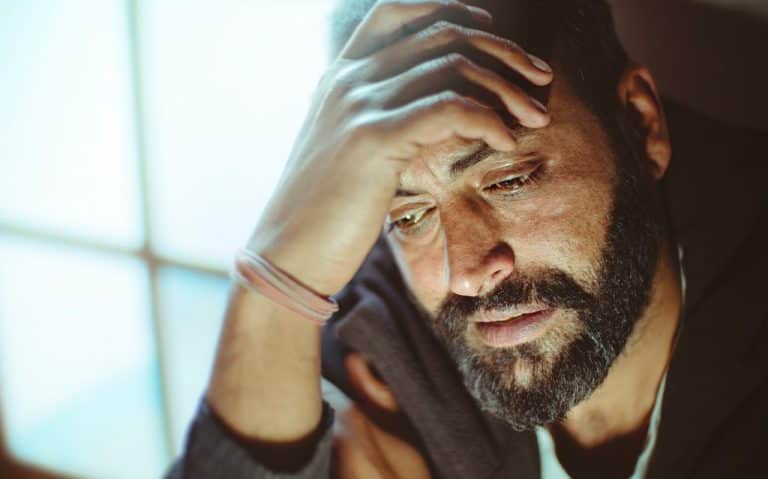 Wrongful death cases, like any other lawsuit, are usually complicated and lengthy affairs. However, wrongful death suits also have a strong emotional component, as a family seeks compensation for the loss of a loved one. You will want to carefully research attorneys before you settle on one.
Look at what the law firm's past clients have said about their work to get a sense of how they operate. Another good first step is to reach out and ask about their fee structure to determine if they are a good fit for your case financially. Finally, take a look at the firm's wrongful death claim track record. It's important to select an attorney who is good at what they do and will give you the best chance of winning your suit.
Besides the legal aspects, you will also want to find an attorney who can work with you emotionally. A wrongful death lawyer should be compassionate and able to understand grief, as their clients are often experiencing some of the most difficult times of their lives. After an initial contact or consultation, if you feel that your attorney is not treating you well, don't be afraid to reach out to others until you find a good fit.
Before choosing a lawyer, a good strategy is to reach out to several lawyers with questions regarding their past cases. Asking if they have experience with similar cases or if they are familiar with local laws and statutes is a great place to start.
Losing a Beloved Family Member is One of the Hardest Things to Deal With in Life
When their death was caused wrongfully, taking action can help you secure the financial well-being of your family. At Monge & Associates, we approach these cases with sensitivity and compassion for the rights of victims' families, and we can help you, too. Contact us today for a free consultation.