Did You Become Seriously Ill or Injured at the Hands of Your Healthcare Provider?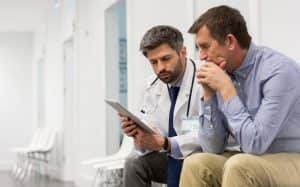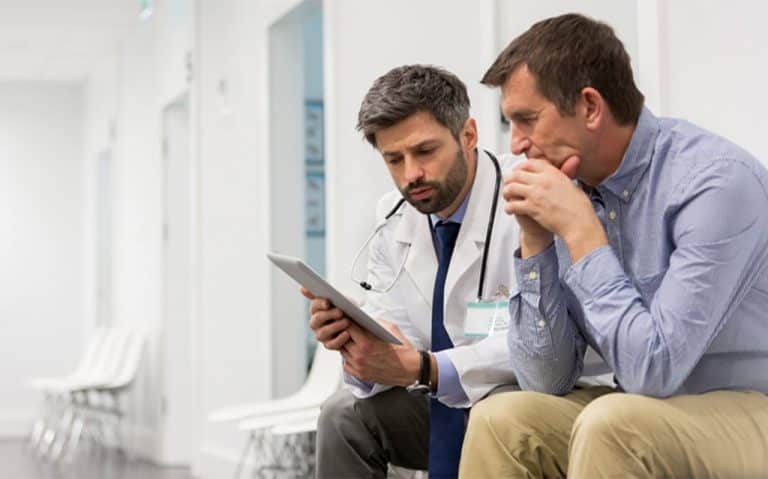 If malpractice is at work, call our experienced Georgia medical malpractice lawyer to discuss your case.
You should always be able to trust that your healthcare provider and facility are up to industry standards. People may make mistakes every day, but for healthcare workers, mistakes can cost people their lives. If you suffered a devastating illness or injury and your healthcare provider is at fault, you might have a medical malpractice claim on your hands.
If you are dreading the thought of filing a lawsuit, you don't have to go through it alone. Our reputable Georgia premises liability lawyer at Monge & Associates will be by your side, working tirelessly to hold the liable party accountable.
Continue reading to learn more about how to prove medical malpractice and some of the more common types of medical malpractice mistakes.
How to Prove Medical Malpractice
For any medical malpractice lawsuit to win, your Georgia medical malpractice attorney will need to be able to show that your healthcare provider breached their duty of care.
Healthcare professionals are held to a higher standard, and when they make mistakes that their peers would not have made, they can be held accountable for medical malpractice.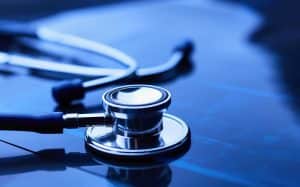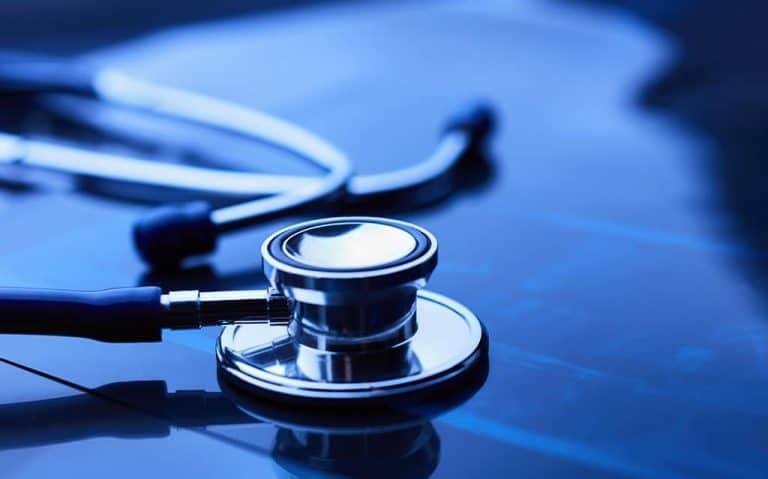 Types of Medical Malpractice
Medical errors happen all the time. But many healthcare providers are able to mask their mistakes. They won't tell patients a mistake was made, or they explain away the effects of the mistake as a side effect or risk of the treatment you underwent.
Whether your provider is honest with you or not, here are some types of medical malpractice that occur more frequently than others so that you can watch for them. Some of the more common types of medical errors seen in medical malpractice lawsuits include:
Failure to diagnose
Delayed diagnosis
Failure to treat
Improper treatment
Failure to provide follow-up care
Anesthesia errors
Birth injuries
Surgical errors
Medical product liability
Pharmaceutical and other medication  errors
These are only a few of the different types of medical malpractice that we see often in court. If you have been a victim of any of the previously mentioned medical errors, or another medical mistake not listed above, you may have grounds for a medical malpractice claim.
We'll likely start out by filing a claim with the malpractice insurer. If the insurer is unwilling or unable to compensate you fairly, we'll be prepared to bring your case to trial. It's important that your Georgia medical malpractice attorney never lets you settle for less than you deserve.
Get in Touch with Our Experienced Georgia Medical Malpractice Lawyers
If you suspect that medical malpractice caused your injury or illness, our experienced medical malpractice lawyers at Monge & Associates could help you in your pursuit of justice. Contact us at (888) 477-0597 for a free case evaluation.