Seriously Injured in A Boating Accident? Let Our Georgia Boating Accident Lawyer Help You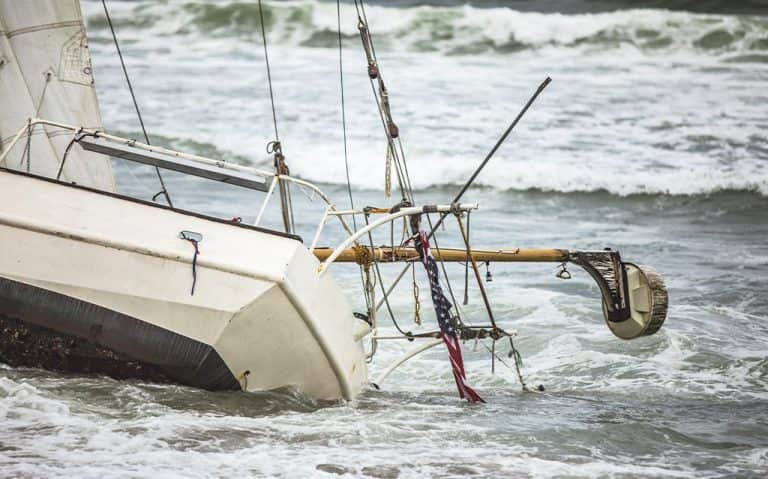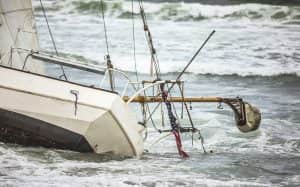 Boat accidents often result in catastrophic injuries. Boat accident victims have been known to suffer from traumatic brain damage, spinal cord injuries, back injuries, loss of limbs, fractured and broken bones, and other severe injuries. When someone else is responsible for your boat accident injuries, you can do something about it.
When you contact our reputable Georgia boat accident lawyer at Monge & Associates, you can bring the liable party to justice for their wrongdoing. In doing so, you could also be awarded full compensation for your suffering.
Below, we go into further detail about who could be at fault for your boat accident and other personal injury laws that could affect your boat accident claim.
Fault for Boating Accidents
One of the first steps in any boating accident case is figuring out who is at fault for the accident. This is the person or persons who will be responsible for compensating you for your suffering.
Depending on the details of your case, it may be clear who is at fault for the accident. For example, if the driver of the boat you were on was under the influence of drugs or alcohol, it would be safe to assume they are the at-fault party. But your lawyer's investigation will help to gather the evidence against the driver who was boating under the influence (BUI) in cases like these.
Other times, it may not be clear what caused your boating accident. The boat could have malfunctioned, had a defective part, or caused an accident due to some other dangerous conditions. Carefully examining the circumstances of your accident will determine who should repay you for your suffering.


Were You Hurt In A Boating Accident?
800-421-0174
Let's Win the Maximum Settlement For Your Case. Call Today.
Personal Injury Laws That Could Affect Your Boat Accident Claim
There are several personal injury laws that could have an impact on your boat accident claim. First is the statute of limitations. Your lawsuit must be filed within two years for your case to be heard by the court.
If your lawsuit isn't filed in time, your case will be dismissed. Car accident claims are complex, and understanding how much time you have left to file your lawsuit can be a challenge without an experienced attorney overlooking your case.
You should also be aware of how shared fault works. If you share fault but are less than forty-nine percent at fault, you can still be awarded damages for your suffering. This is because most states follow a modified comparative negligence system. But you should also expect your award to be reduced proportionally.
Boating accidents can be just as severe as other types of motor vehicle accidents, and they should be treated as such. Our experienced boating accident lawyers can assist you throughout the claims process.
At Monge & Associates, we offer free claim reviews to boat accident survivors throughout most states.
Call to find out how much winning your case is worth.

800-421-0174