Were You Injured in a Car Accident? – You Need Our Team of Winning Car Accident Lawyers on Your Side!
Our team of experienced car accident lawyers will immediately begin the work to build a strong case for the highest possible car accident settlement. If you've been hurt in a car accident then you definitely need to get legal help sooner rather than later.
Let us take up your fight so that you can focus on recovering. For us, Winning Your Case is What Matters!
OUR TEAM OF EXPERT ATTORNEYS WILL:
Provide you a FREE Case Review
Handle & Explain All of The Legal Language
Handle The Insurance Company
Help You Figure Out & Understand Your Damages
Fight Passionately For You to Get The Maximum Settlement
Represent You in Court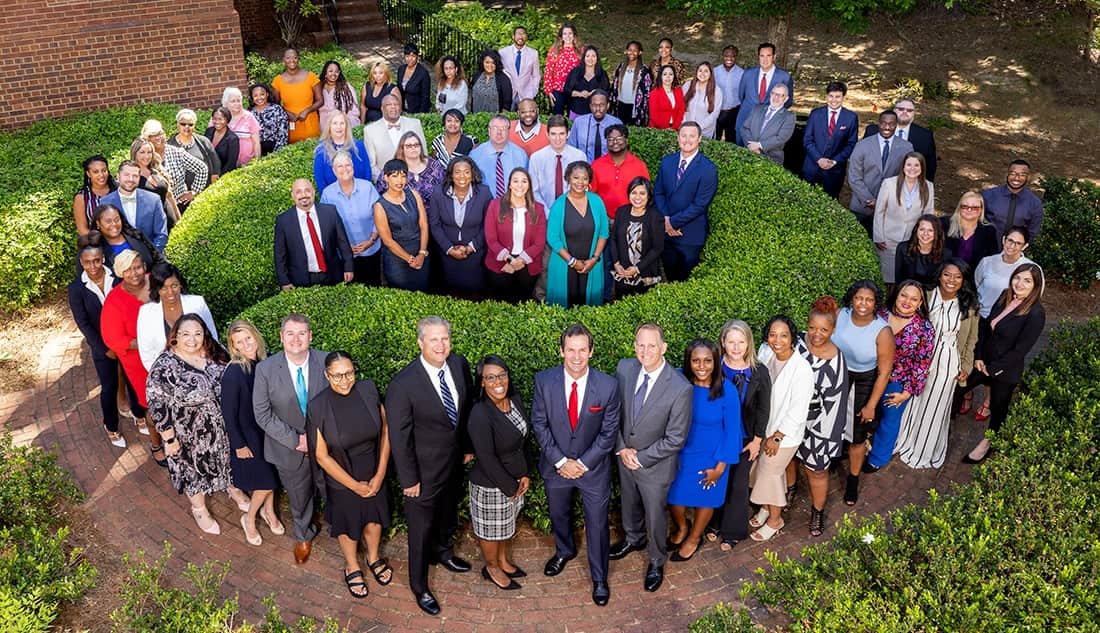 Have You Been Hurt In A Car Accident?
800-421-0174
Let's Win the Maximum Settlement For Your Case. Call Today.

Almost 7,000 Five Star Reviews From Clients Like You
"The team at Monge and Associates are second to none. They have built a culture of winning and practice what they preach. I highly recommend them."
– Dan Romaine
What Winning Cases Like Yours Looks Like
CAR ACCIDENT

$675,000
WHAT WE WON
The client was significantly injured when his vehicle was rear-ended. The insurance company attempted to put the client's few prior neck/back injuries and his life-long construction career against him. We fought hard to show that he was highly susceptible to significant aggravation.
CAR ACCIDENT

$6,000,000
WHAT WE WON
$6 million litigation recovery for a family hurt by a convicted felon on dangerous, illegal drugs that was negligent hired by a corporation without doing a background check that would have revealed his criminal history.
---
INITIAL OFFER: $300,000
CAR ACCIDENT

$500,000
WHAT WE WON
This client was involved in a collision with an at-fault drunk driver that fled the scene of crash. The client sustained soft tissue injuries and the aggravation of pre-existing injuries. Insurance carrier claimed an exclusion for punitive damages.
Our Winning Client Bill of Rights

WINNING COMMUNICATION
You have the right to talk to us the same day you call, to know what is happening with your case, and to receive updates.

WINNING & TIRELESS FOCUS ON YOU
You have the right to 100% devotion, dedication, and loyalty from our team of professionals working tirelessly to handle your case without delay.

CLIENT SATISFACTION GUARANTEE
If you are not fully and completely satisfied with the way you are treated in the initial 30 days of our representation, you can take your file and pay us nothing.

BIG SETTLEMENT GUARANTEE
You are guaranteed a bigger settlement offer than you had before hiring us, or you pay us nothing.