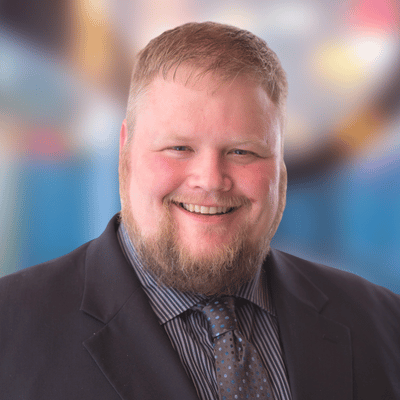 Lowell Fitts
ATTORNEY
Lowell Fitts graduated from Case Western Reserve University School of Law in 2010. He got his BA in Political Science via night school classes at Cleveland State University, while working full-time.
I am proud of defending clients in all types of cases and representing clients in court. Recently, I was able to get a Georgia RICO claim past summary judgment for a pro bono client, tripling her damages.
The wise learn from everything and everyone, and life will continue to teach you the same lessons until you learn them.
I grew up in a suburb of Cleveland, Ohio in a nuclear family. My Father is the biggest influence in my life. Also a lawyer, he taught me integrity and generosity.
Law is a second career for me, I worked in Information Technology for 8 years before choosing to go to law school. Once I successfully retrieved a plush toy from a robotic arm vending machine and gave it to a child sitting with her family. The entire restaurant clapped.
As a PC gaming enthusiast, I am always in front of my computer in my spare time. I dream of owning my own business someday.
Professional associations Lowell is part of
Call to find out how much winning your case is worth.

800-421-0174