Amazon Sued Over Crashes by Drivers Rushing to Make Deliveries
Last updated Sunday, November 14th, 2021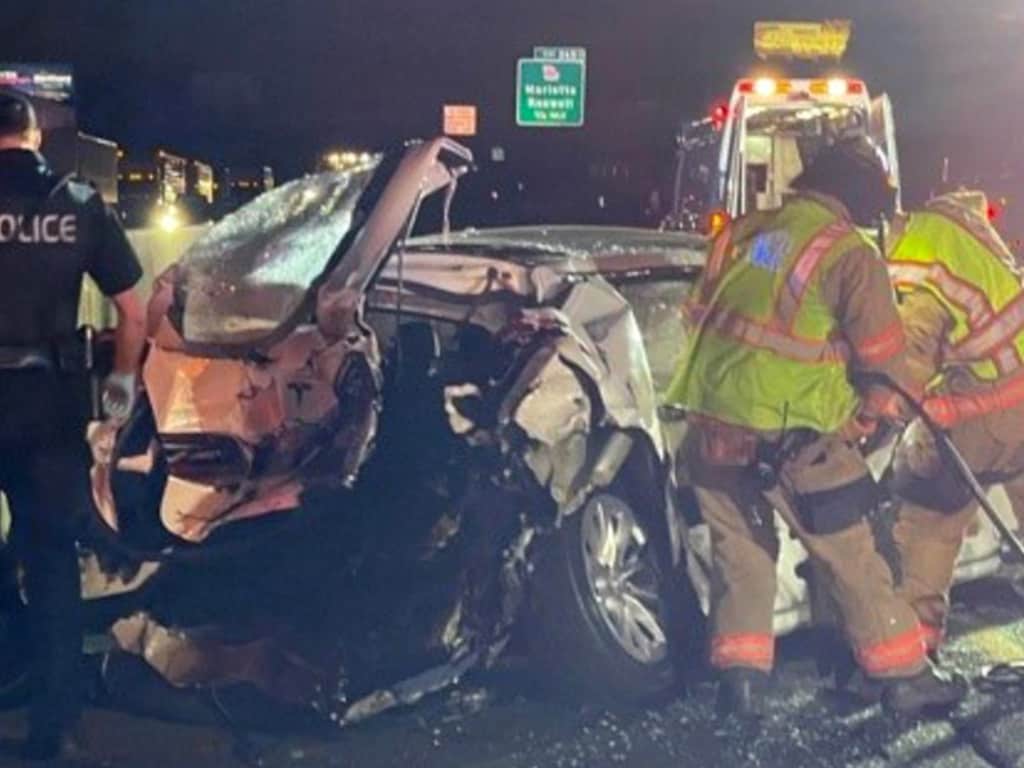 Ans Rana was in the back seat of his brother's Tesla Model S when they stopped behind a disabled car just before 9 p.m. on Atlanta's busy Interstate 75. Seconds later, a blue Amazon.com Inc. delivery van slammed into them from behind—mangling the rear of the car and sending Rana, his brother, and father to Wellstar Kennestone Hospital. Rana bore the brunt of the collision, suffering life-changing brain and spinal cord injuries.
The 24-year-old spent months clinging to life, a ventilator helping him breathe, his family unsure if he'd ever leave the hospital. He slowly recovered enough to be released and now lives with a sister who looks after him. Rana gets around in a motorized wheelchair, unable to do simple tasks such as feeding himself, changing channels with a remote control or playing video games. The March 15 crash dashed his dreams of attending medical school, and the once-aspiring doctor is now focused on his own recovery, unsure if he'll walk again or regain control of his arms.
In June, Rana filed a lawsuit in Georgia state court, alleging that Amazon is liable for the accident. Central to the complaint: the algorithms, apps and devices the company uses to manage its sprawling logistics operation.
Amazon says it isn't legally culpable because the driver worked for Harper Logistics LLC, one of the thousands of small businesses launched in recent years specifically to deliver Amazon packages. By focusing on the key role played by the algorithms, Rana's attorney, Scott Harrison, is looking to prove that the company controls the operation, managing everything from how many packages drivers must deliver to whether they should be kept on or fired. Demonstrating Amazon isn't just a customer of Harper Logistics, but actually manages it from afar, is critical to any attempt to put the e-commerce giant on the hook for Rana's medical bills and a lifetime of diminished earnings.
Amazon closely tracks delivery drivers' every move, the lawsuit states, including "backup monitoring, speed, braking, acceleration, cornering, seatbelt usage, phone calls, texting, in-van cameras that use artificial intelligence to detect for yawning, and more." If drivers fall behind schedule, Amazon employees send text messages "complaining that a certain driver is 'behind the rabbit' and needs to be 'rescued' to ensure that all the packages on Amazon's route are delivered in compliance with Amazon's unrealistic and dangerous speed expectations."
Call to find out how much winning your case is worth.

800-421-0174