Since 1993, we've taken on big insurance companies and large corporations to
Recover More than $1 Billion for Clients hurt in accidents just like You!
When you've suffered a serious injury in an accident, the LAST thing you need to do is worry about the loop holes designed by insurance companies to pay you as little as possible.
Let our high-powered team of Personal Injury Lawyers give you the expert legal support you need and deserve. Let us take up your fight so that you can focus on recovering. For us, Winning Your Case is What Matters!
What Winning Cases Like Yours Looks Like
DELIVERY VEHICLE ACCIDENT

$40 Million
WHAT WE WON
$40 Million recovered for client with permanent injuries caused by inattentive delivery driver.
---
INITIAL OFFER: $11 Million
CAR ACCIDENT

$6 Million
WHAT WE WON
$6 Million recovered litigation for family hurt by drunk driver.
---
INITIAL OFFER: $300,000
DANGEROUS PREMISES

$2.5 Million
WHAT WE WON
$2.5 Million recovered litigation from unsafe swimming pool.
---
INITIAL OFFER: $100,000
HAVE YOU BEEN HURT & ARE GETTING TAKEN ADVANTAGE OF BY THE INSURANCE COMPANY?
When you have suffered a serious injury in an accident, the last thing you need is to be further confused and taken advantage of by an insurance company. With a high-powered personal injury lawyer from Monge & Associates by your side, you can focus on recovering while we fight & win your case.
ARE YOU STRUGGLING TO COPE AFTER BEING HURT IN AN ACCIDENT?
The aftermath of an injury can be just as traumatic as the accident itself. Mounting medical expenses, financial strain, physical pain, and emotional trauma all take their toll. The minute you become a client, our firm will immediately begin the work to bring those responsible for your accident to justice so that you can begin to rebuild your life.
ARE YOU FEELING OVERWHELMED?
That overwhelming feeling that you're feeling is 100% normal. The good news is that our team of Personal Injury Lawyers at Monge & Associates will walk you through your case step by step. We'll handle ALL the legal details of your case, fight with the insurance company and take care of all the paperwork so that you can focus on what really matters - yourself and your recovery.

Home of the
Big Settlement
Guarantee®
If we don't beat your current settlement offer with a Bigger Settlement Offer, then you pay Nothing!
---
The Types of Cases We Win for You
Our Accident Lawyers, Always Working for Your Win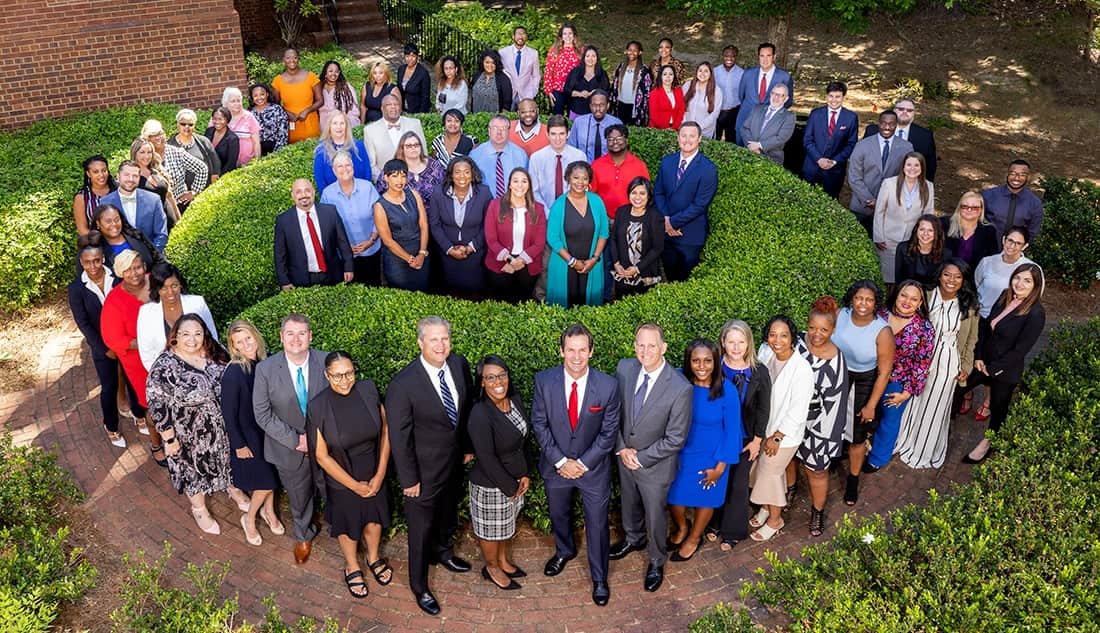 The Winning Experience You Can Expect
Your phone call will be answered promptly by our friendly team.
You'll get an honest expert assessment of what your case is worth.
Your time will NOT be wasted but we WILL happily answer all of your questions.
You let us handle the insurance companies, paperwork and individual adjusters.
You will be updated on ALL progress in your case with a same day phone call turn around.
You'll get a copy of all correspondence related to your case.
You hand over ALL of the stress so you can FOCUS on YOUR RECOVERY.
Remember, getting you the MAX SETTLEMENT and ensuring your peace of mind is our driving passion.